AS lifeline Surgical Oncologist
AS Lifeline Cancer Care
Transforming Lives under the Expert Guidance of Dr. Archit Pandit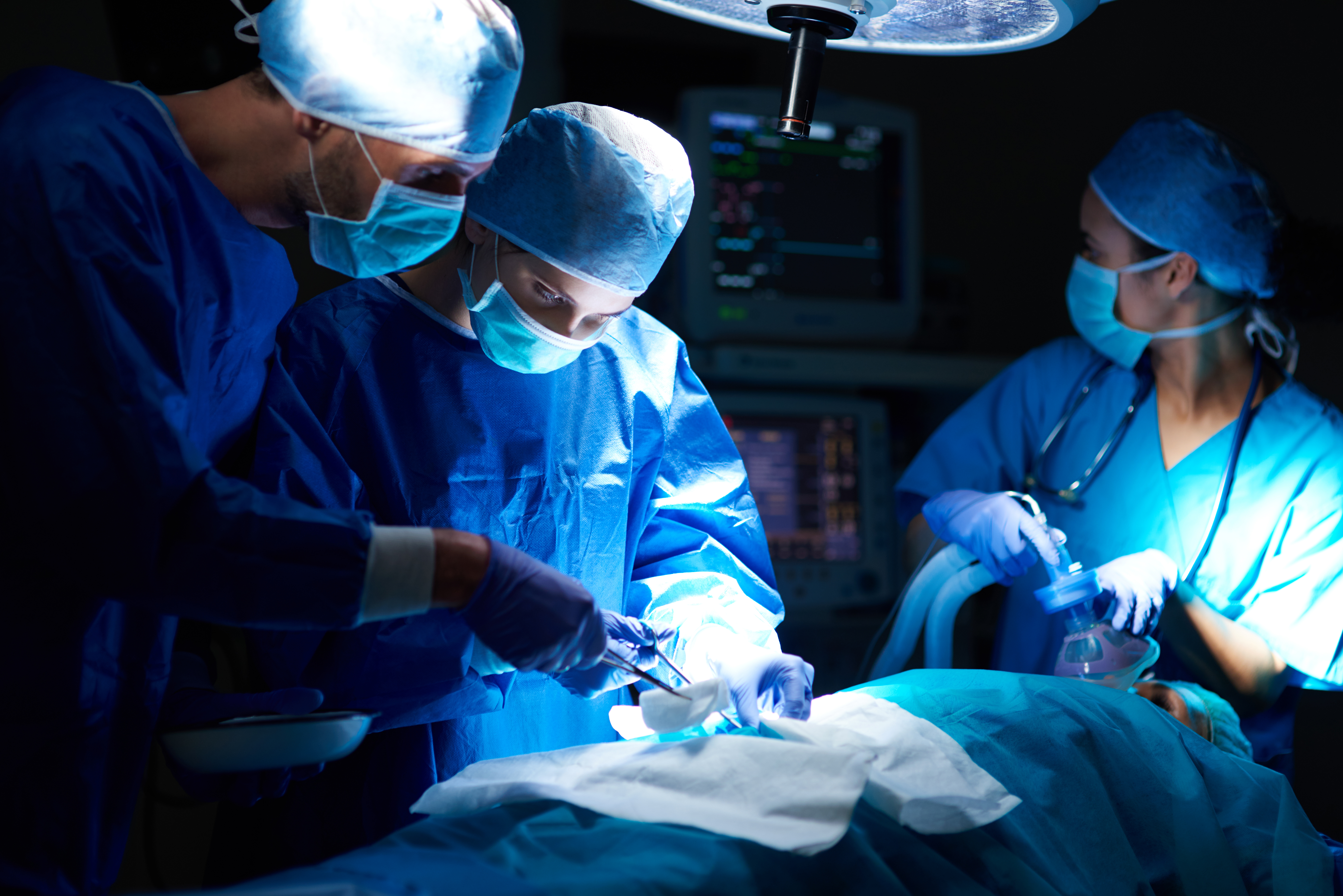 When it comes to the best possible healthcare, one name that is synonymous with the perfect healthcare is Dr. Archit Pandit. He has been regarded as one of the prominent names in the complete healthcare. He is the life and blood behind the success of AS Lifeline Cancer Care in Rohini. He has been able to infuse life into the people's crises through his valuable input being the AS lifeline cancer treatment specialist.
Dr. Archit Pandit's Academic Pursuits
Dr. Archit Pandit is a top AS lifeline surgical Oncologist whose area of expertise lies in Thoracic and Gastro-Esophageal surgeries. He received his training in Surgical Oncology at the Department of Surgical Oncology BRAIRCH, All India Institute of Medical Sciences. He was awarded the gold medal for residency in MS General Surgery from Karnataka State-University, Rajiv Gandhi University of health sciences. He has also done a fellowship in laparoscopic and Robotic Surgical oncology.
AS lifeline Cancer Specialist - Dr. Archit Pandit is Known for Achieving The Impossible
Dr. Pandit has been the name that has been a ray of hope for the people looking for a respite from the dreaded cancer. His 8 years of Post-MS (General surgery) academic experience in surgical oncology has been what made the life easy for those affected by several types of cancer.
His experience has helped thousands of patients in the realm of thoracic cancer and gastro esophageal cancer through his innovative treatment options available from AS Lifeline Thoracic Surgeries and AS Lifeline Gastro Esophageal Surgeries services.
He has even received the prestigious Video Award in 2013 at Indian Cancer Congress for the MINIMAL ACCESS ONCOLOGY SURGERIES. Another achievement that added to his glorious and illustrious career includes the best video award at ACOS (Asian clinical oncology Society) in 2016. Dr. Archit Pandit has published several research papers in International and National Journals, but his specific field of interest has been the Esophageal Cancers.
The Expertise of Dr. Archit Pandit
The expertise of Dr. Pandit has primarily been in the Thoracic and Gastro-Esophageal surgeries. However, that has not stopped him from exploring other areas of Oncology. He believes in the evidence based practice, and he has been practicing it through the years.
Dr Archit Pandit has been known for an outstanding communication skills, and anyone visiting the AS Lifeline cancer doctor in Rohini would swear by the capabilities of the doctor in easing their discomfort and pain.
Services offered at AS Lifeline Gastrointestinal Cancers Centre
The services offered by Dr. Archit Pandit in the realm of several varieties of cancer have been quite interesting. The unique treatment that is completely patient-centric is what you would find much comforting.
• Gastrointestinal cancers – The AS lifeline cancer treatment is focussed on minimally invasive procedures which help ease the symptoms and occurrence of any sort of digestive cancer that you may be suffering from. The center deals with all types of cancers that, include appendix cancer, colon cancer, liver cancer, and pancreatic cancer, to name a few.
• Gynaecological cancers– Given the fact that awareness about the gynecological cancers is very low, Dr. Pandit has set up a special cell for understanding the risks. The AS Lifeline Gynaecological cancer center is known for treating multiple gynecological cancers such as uterine cancer, ovarian cancer, and endometrial cancer.
• Thoracic cancers– Dr Archit Pandit specializes in the Thoracic and oesophageal cancers. He provides with the outstanding quality treatment for the concerns such as chest wall cancer, lung cancer, and oesophageal cancer.
• Head and neck cancers – The treatment options available for the head and neck cancers at the AS lifeline Head And Neck Cancer are yet another great achievement that enhances the level of expertise Dr. Pandit stands for. The center treats the symptoms such as oral cavity and lip cancer, laryngeal cancer, nasopharyngeal cancer, and hypopharyngeal cancer.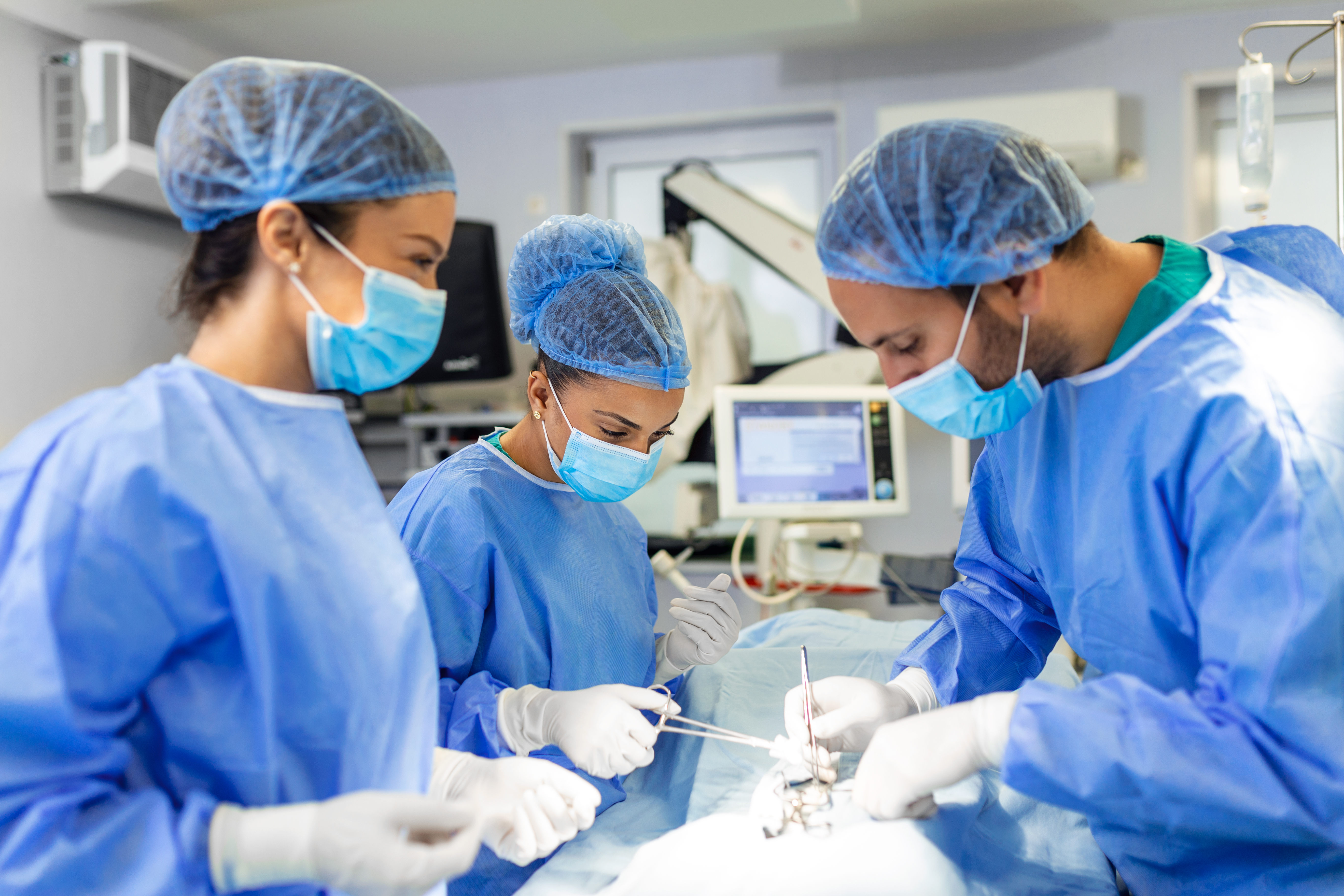 Dr. Archit Pandit is synonymous with philanthropic efforts.
Dr. Archit Pandit is not only an expert in oncology and allied areas, but he also excels in his efforts to improve the quality of life. Organizing or being a part of the health camps and medical missions has always been his favorite of community impact. He has been instrumental in making the healthcare accessible to the underserved communities. He believes in giving back to the world for whatever he has gained from the world.
Dr. Pandit has several inspiring stories that relate to his achievements as a helpful doctor, an able oncologist, and, of course, a loving human being. Having all those qualities in one person is perhaps much more difficult, but that is what Dr. Archit Pandit stands as a great example.
His commitment to creating a positive impact on the life of his patients is definitely something that makes him a clear leader both in the medical field and as a human being.
Book Your appointment now
.