Testimonials
Successful Esophageal Cancer surgery of Geeta Devi
Wide Local Excision Surgery & Microvascular Reconstruction of a Cancer Patient - Gita Agarwal from West Bengal
Successful Lung Cancer Surgery of Ms. Jerioth Wanjiru from Kenya
Successful Surgery of Esophgeal Cancer
Parathyroid Adenoma Surgery
Cancer of Esophagus
Hipec Cancer Surgery
Cancer of endometrium (uterus cancer) done laparoscopically / minimally invasive cancer surgery
Esophagus Treatment By Dr Archit Pandit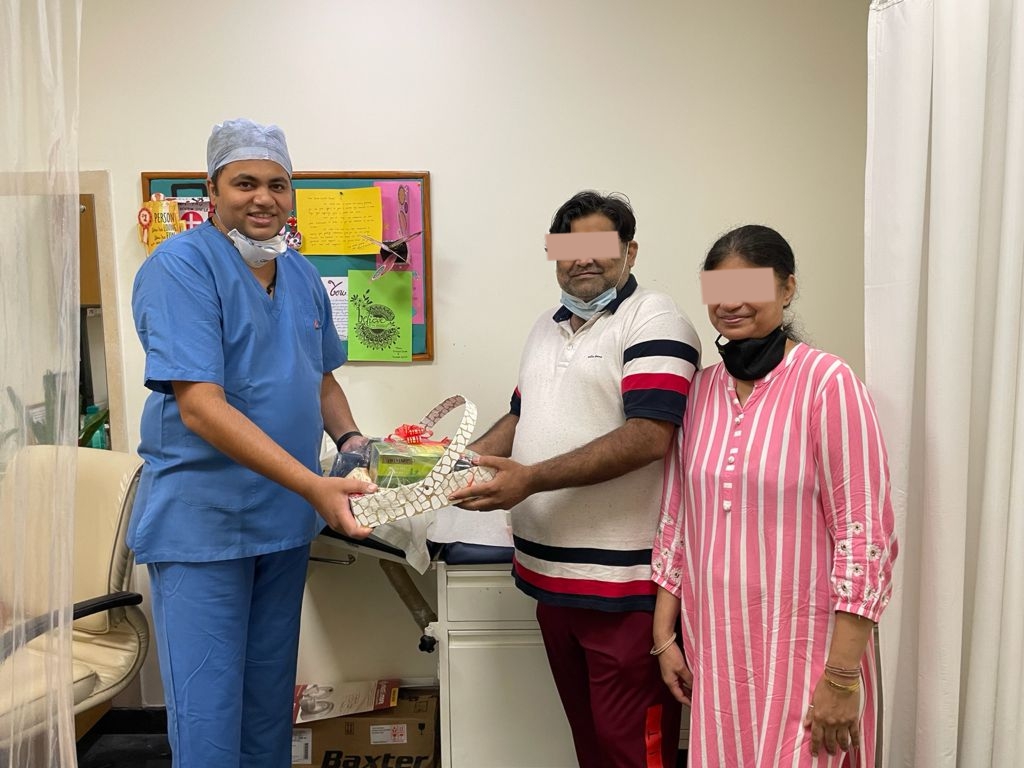 A happy patient completing 3 years of cancer free life.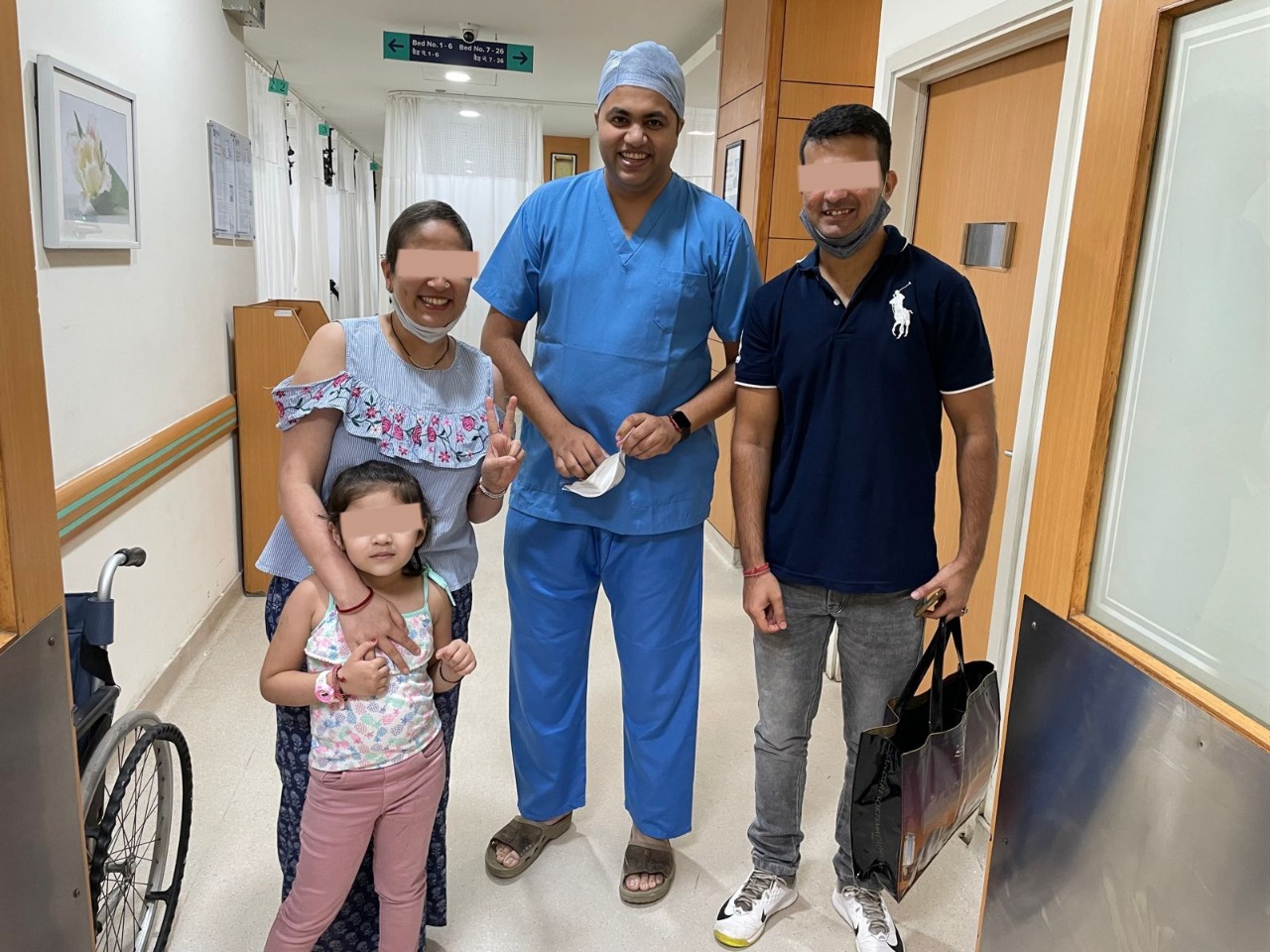 Couple with 3 yrs old daughter visit after 1 year of happy life after surgery for breast cancer.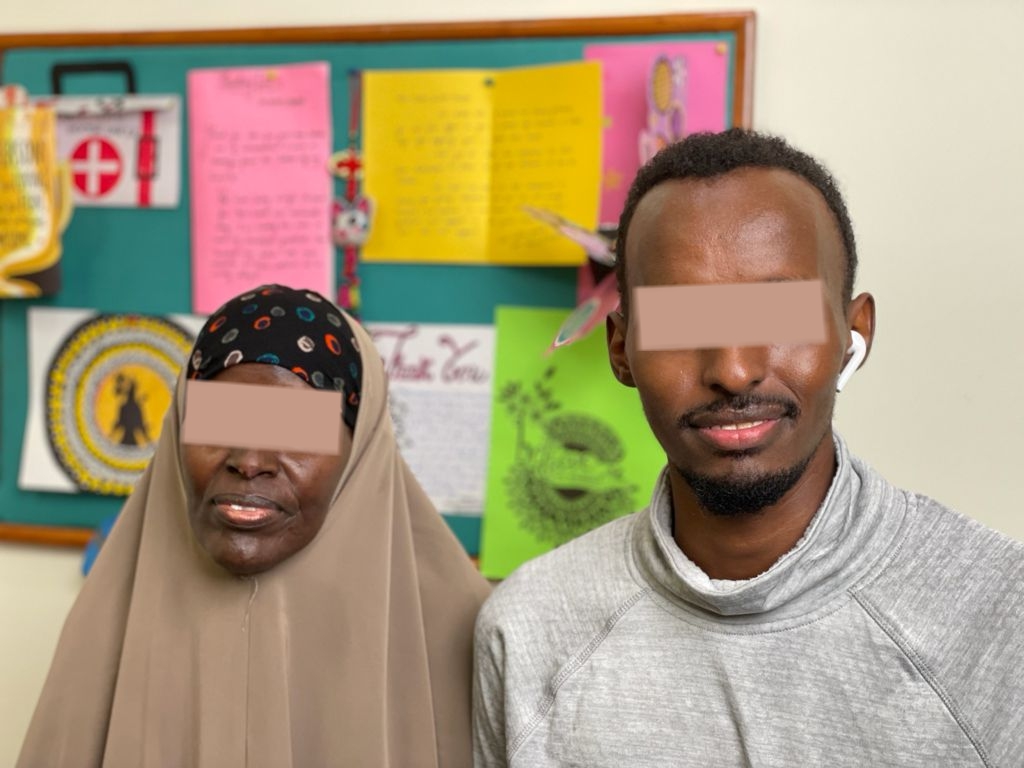 Happy patient who comfort operated for cancer of the esophagus.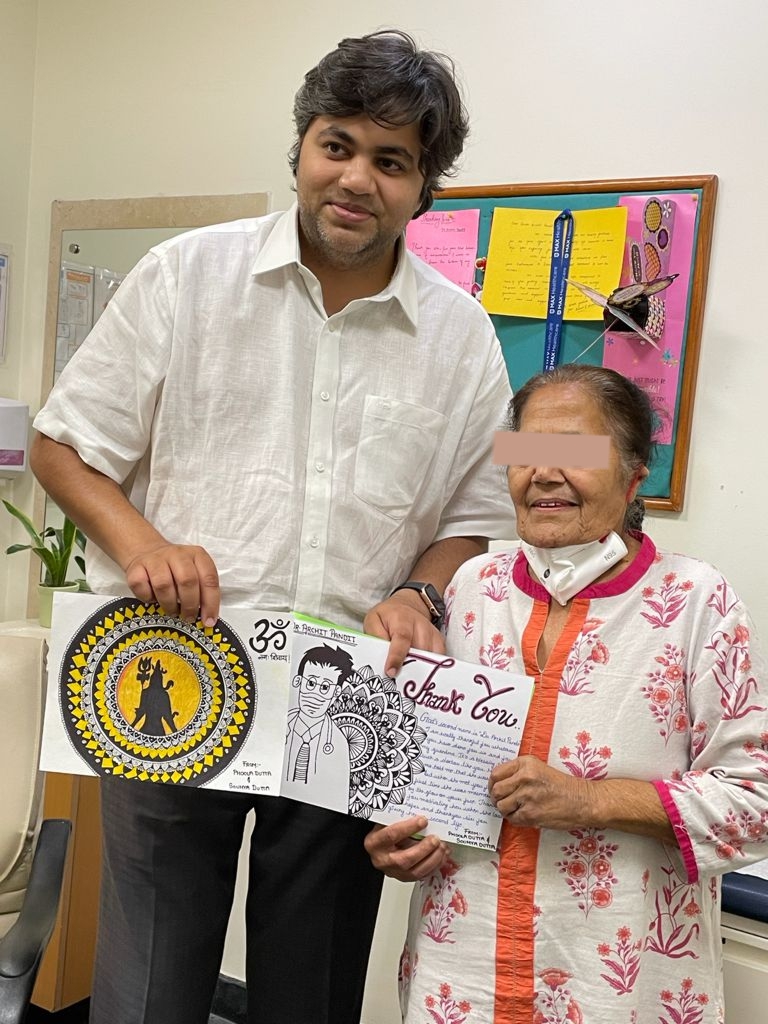 Breast cancer patient post surgery. Hand made painting.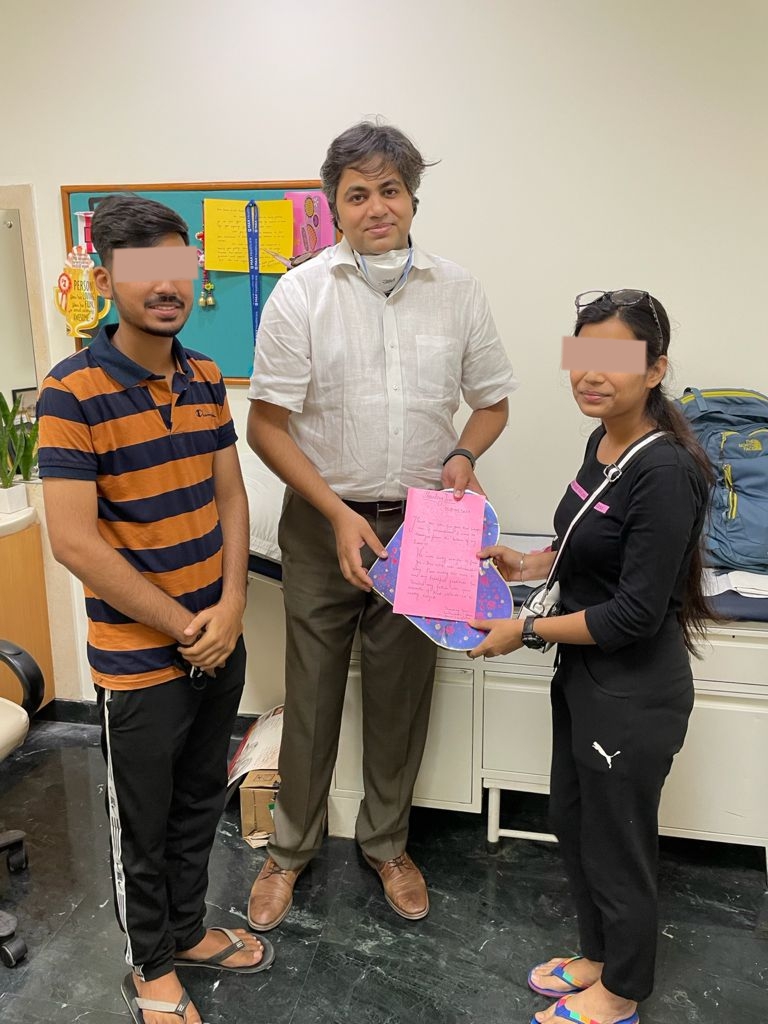 Rceived greeting after their father had undergone surgery for rectum cancer.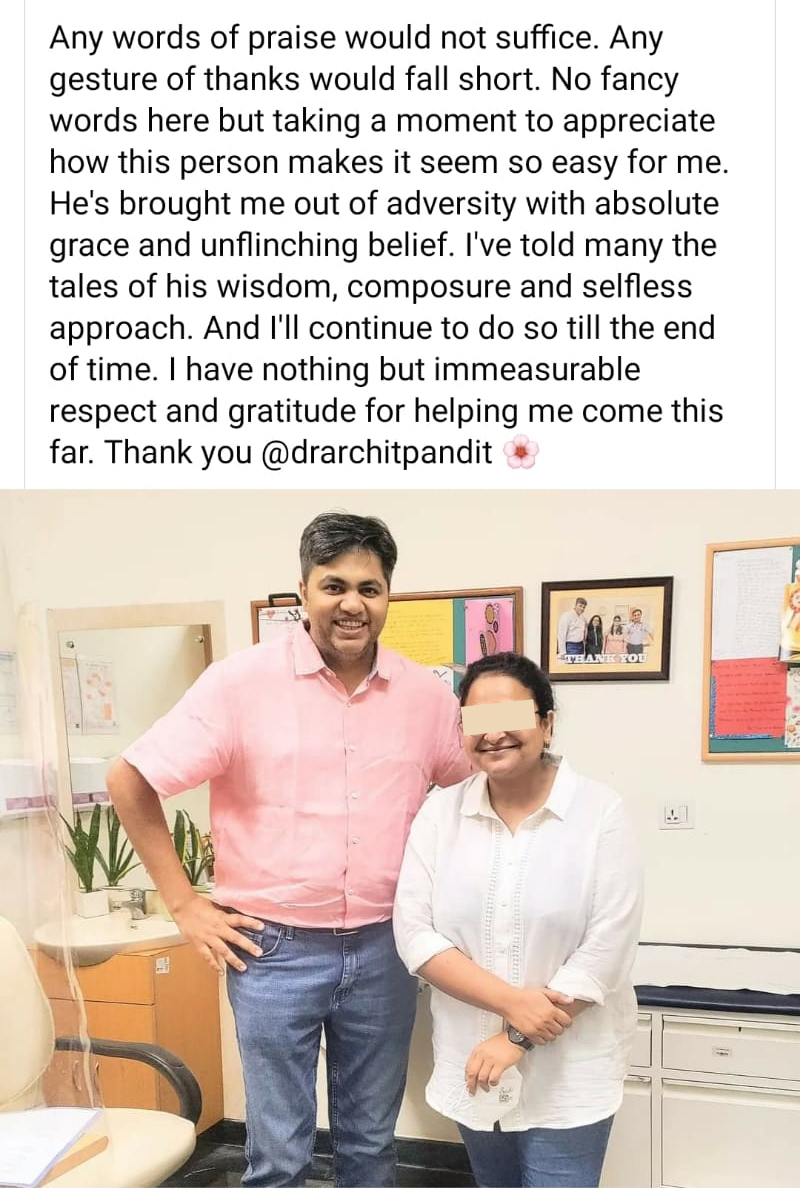 Patient Testimonial - Prakshi Saraswat